UNBEATABLE INDUSTRY EXPERTISE
When you choose Stile & Rail, you get a personal cabinet designer dedicated to your project—from initial consultation to final installation. This single point of contact with our industry veterans provides you with a thorough and personalized design process and efficient project management that's tailored to match your unique professional design needs.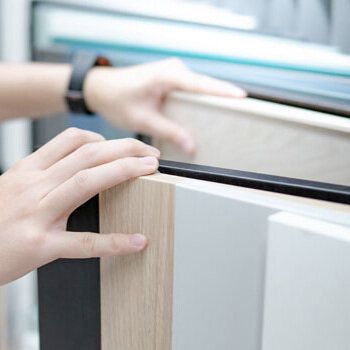 As experienced cabinet design consultants, we understand the complexities of residential and commercial building projects.
By tailoring our design process, efficient product delivery, and cabinet installation to your project's timeline, we help your teams stay on schedule.
We ensure all is built to specification and exceeds your expectations—backed by our U.S. manufacturer's limited lifetime warranty.
Our cabinets are built-to-order in the U.S. by the premier manufacturer of frameless, quality Euro-inspired cabinetry.
Through our long-standing factory-direct relationship with Bellmont Cabinet Co., we deliver greater value, quality, and on-trend style options.
Stile & Rail's frontline industry experience continually improves Bellmont's ability and commitment to deliver the best quality and value available.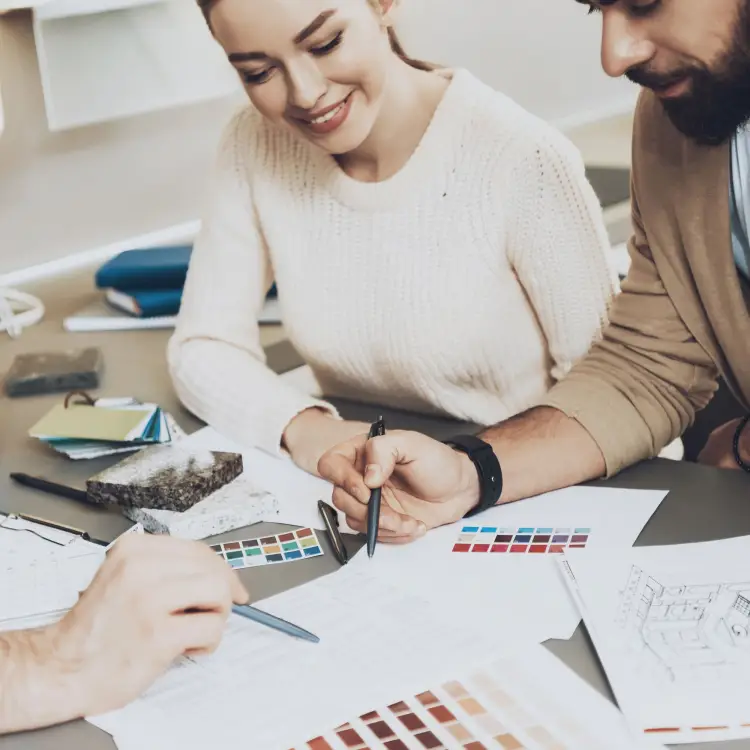 From initial consultation to final cabinet installation, your personal cabinet design specialist works with you 1:1.
Beyond dedicated face-to-face service, streamlined project management, and useful design resources, our teams are invested in your long-term success.
We track the best quality, style trends and storage innovations, to easily incorporate the latest textures, designs, and products into your interiors.