CABINET DESIGN CONSULTANTS
Founded in 2001, our full-service cabinet design studio specializes in quality Euro-inspired frameless residential cabinetry. Backed by our factory-direct relationship with Bellmont Cabinet Co., we support homeowners and building professionals with quality, stylish, on-trend cabinet solutions, and our trademark 1:1 dedicated designer service.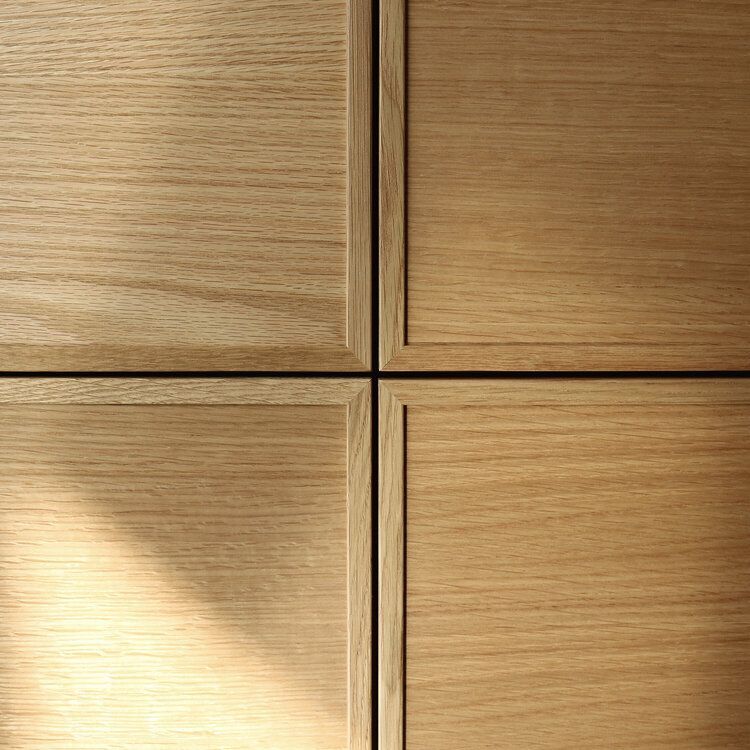 20+ years perfecting frameless cabinet design.
What happens when a group of uber-talented cabinetry design geeks and passionate cabinet builders come together over their love of clean lines and Euro-inspired interiors? A match made in… Sumner, WA between the impeccable artisans of Bellmont Cabinet Co. and the unstoppable interior trendsetters at Stile & Rail.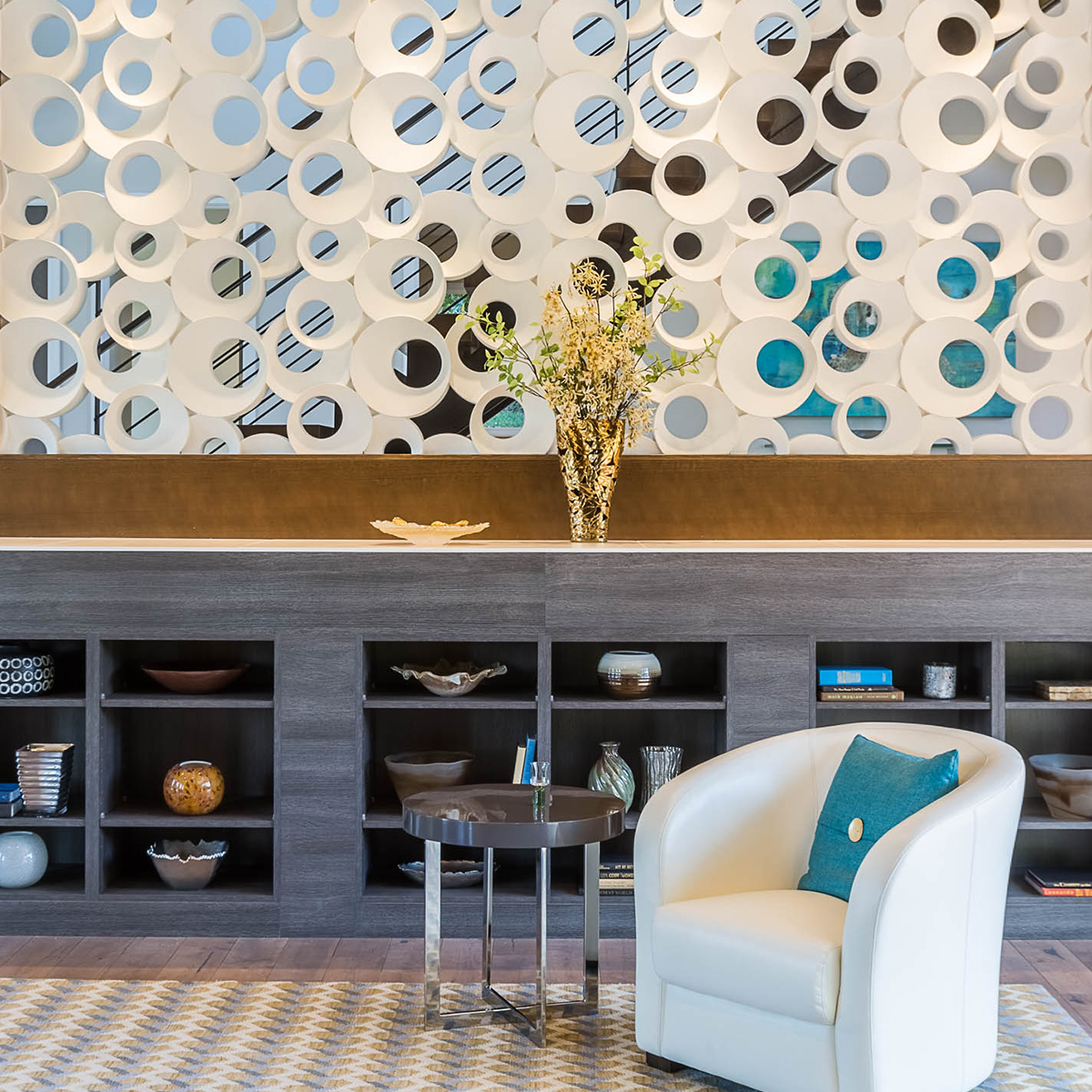 Collaborative, fun-loving, fully committed.
When it comes down to it, we love sharing design trends, the latest innovations, and hard-earned industry knowledge to help each other shine as leaders in innovative cabinet design. Collectively, we're proactive, flexible, and passionate about equipping today's stylish homes with exceptional cabinets, always on time and budget.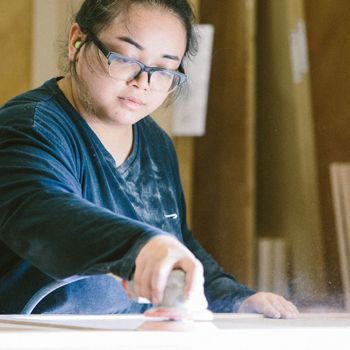 Well-made, on-trend, lasting quality.
Stile & Rail contracts exclusively with Bellmont Cabinet Co. because of their superior quality, frameless construction, and commitment to quality. Leveraging our factory-direct relationship with Bellmont also helps us provide outstanding service, competitive pricing, true transparency, and
superior product knowledge.