We work collaboratively with you to create functional, aesthetically balanced, and inspiring spaces for your home or development project. Our design experts offer advice and expertise, clarify your design needs, perform site verification, take on-site measurements, and coordinate every detail it takes to provide the best quality cabinetry for stylish residences.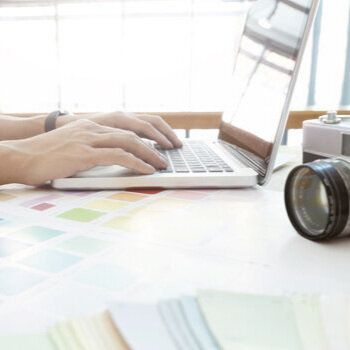 When you partner with Stile & Rail, our custom designers work with you 1:1 — from initial creative concepts to final installation.
Clear, open communication is essential to our process. We stay in touch during every step with targeted ideas, progress updates, and timely advice. Our trademark attention to detail and proactive approach creates a seamless process that fits your style, budgets, and timelines.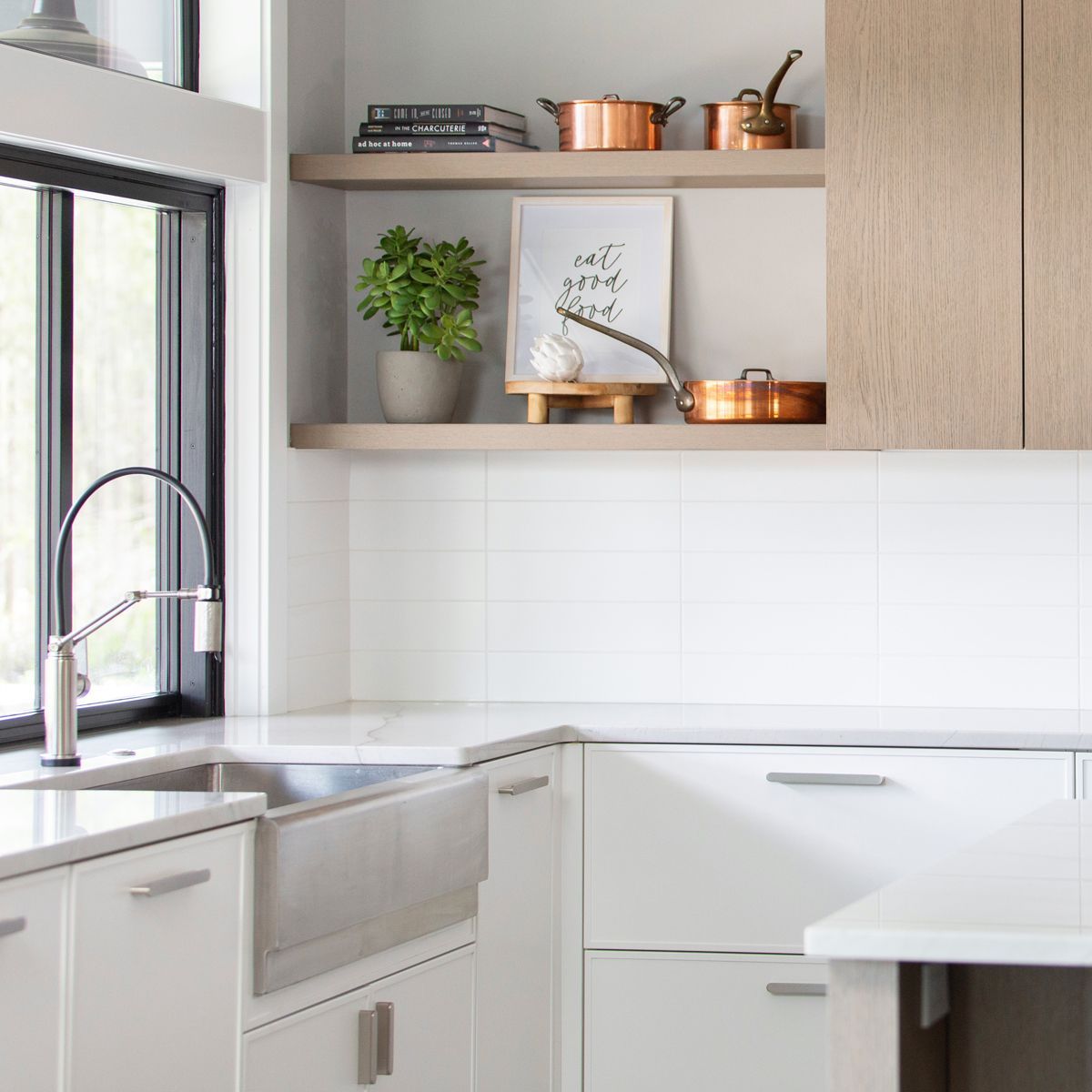 From ultra-modern to transitional or traditional, a love of quality design runs creatively through all our designers' veins.
Our talented cast of designers specialize in Euro-inspired cabinets with our signature clean lines, flush-fitting drawers, and slim gaps. Our talents equip today's stylish residences with sleek, modern and traditional looks that help homeowners self-express through quality and on-trend cabinetry.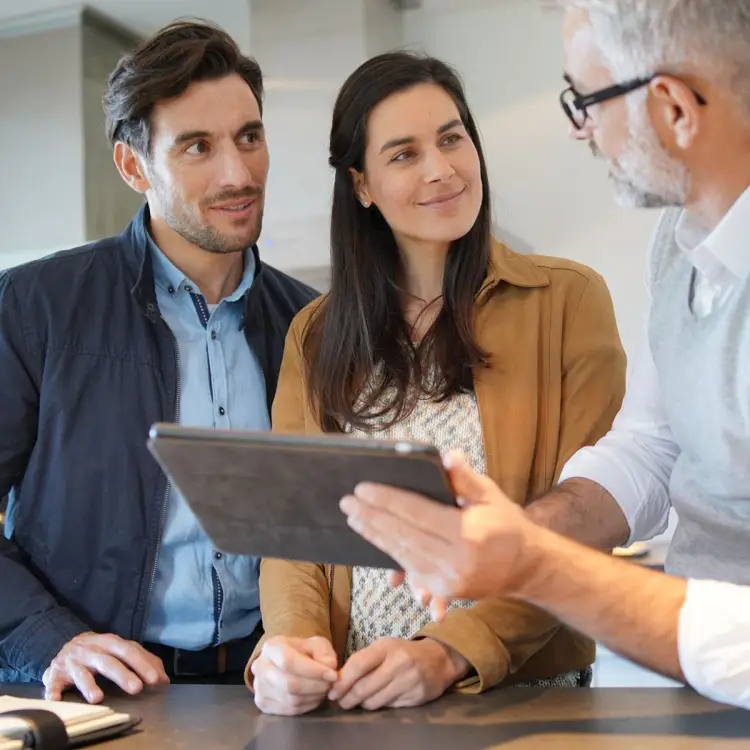 Our local design consultants commit to providing ongoing, hands-on support throughout your project.
We work directly with the manufacturer to eliminate red tape, keep your order on track, and quickly address any issues that may arise. Streamlined and clear project management keeps projects on schedule while providing useful design resources and timely advice.