YOUR PREMIER CUSTOM CABINET DESIGN CONSULTANTS
We specialize in top-quality frameless cabinets for remodels and new construction, from the Pacific Northwest to the rising residential markets of Scottsdale, AZ and Dallas, TX. Our trusted, veteran cabinet design specialists work one-on-one with you to provide passionate, committed full-service from design to delivery of on-trend, top quality, Euro-inspired frameless cabinets.

Through our factory-direct relationship with Bellmont Cabinet Co., we design and deliver trendsetting styles, superior quality, and sustainable materials. Known for our team's deep industry expertise, we collaborate freely to deliver outstanding service with competitive pricing, true quality, and original style.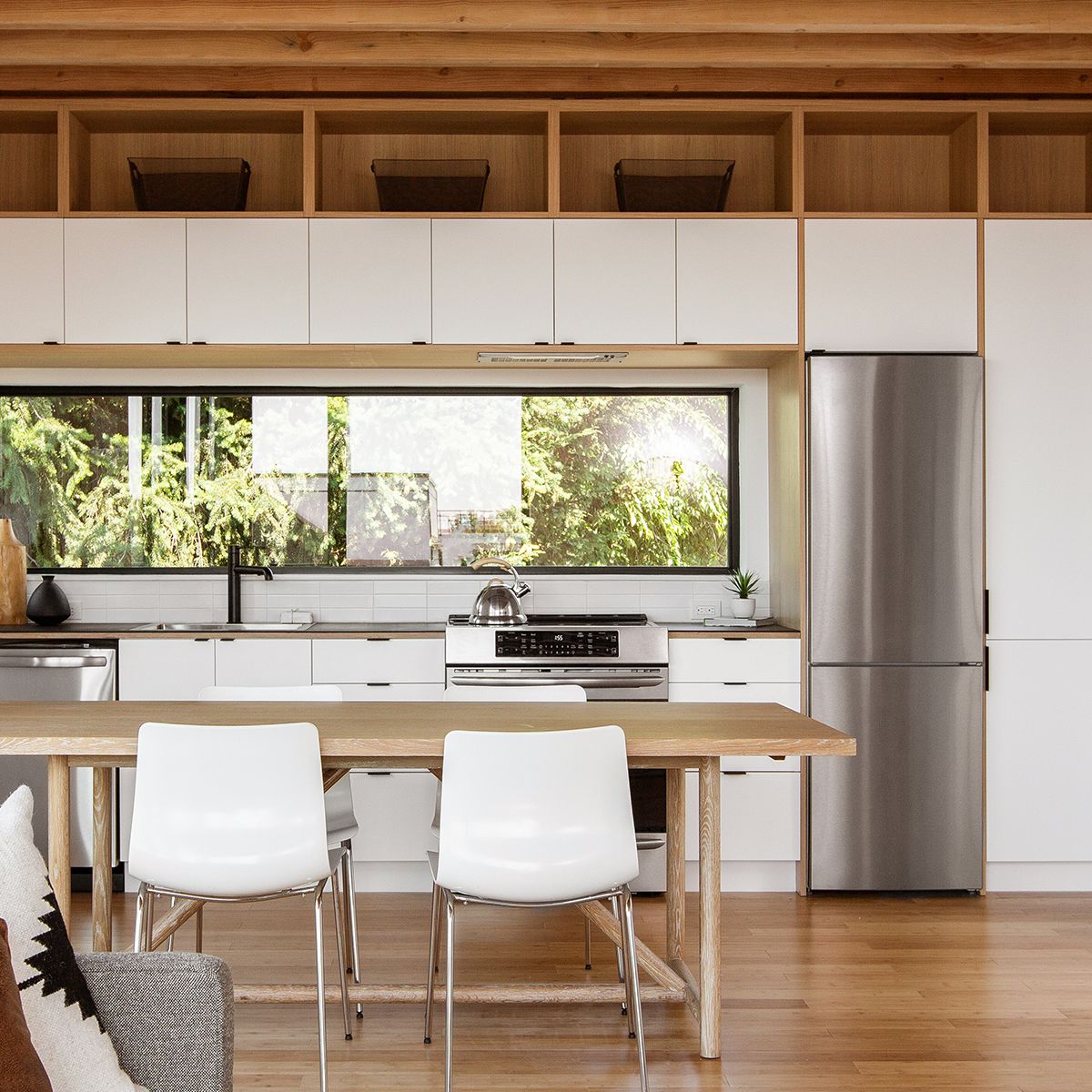 As a builder, you're an artisan, a visionary, and a juggler of many responsibilities. By working directly with a Stile & Rail custom cabinet designer, our experience in the construction industry just made your project easier.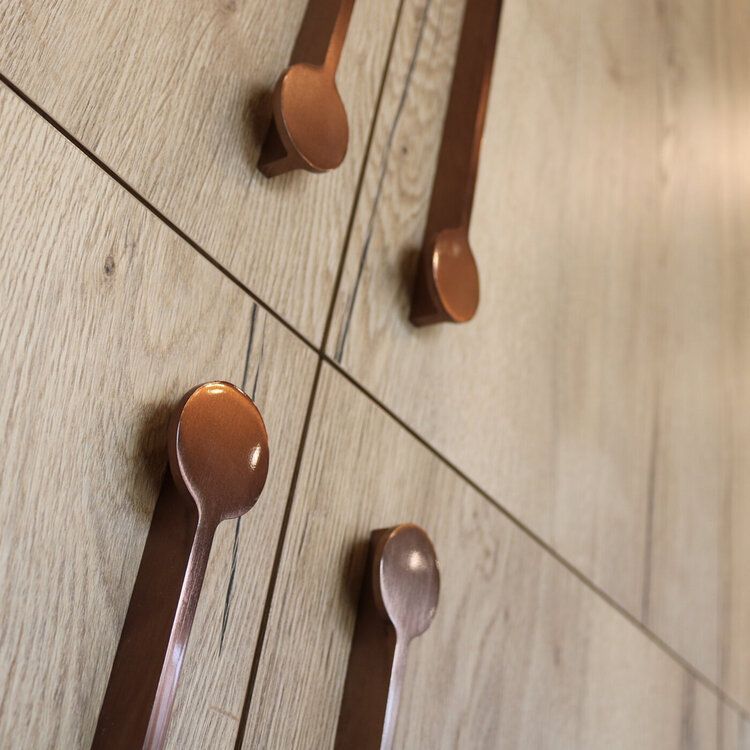 We know design and style. Our team of custom cabinet designers love working 1:1 with architects to translate your vision into solutions that will impress, while tailoring an efficient process for delivering your cabinets on your timeline.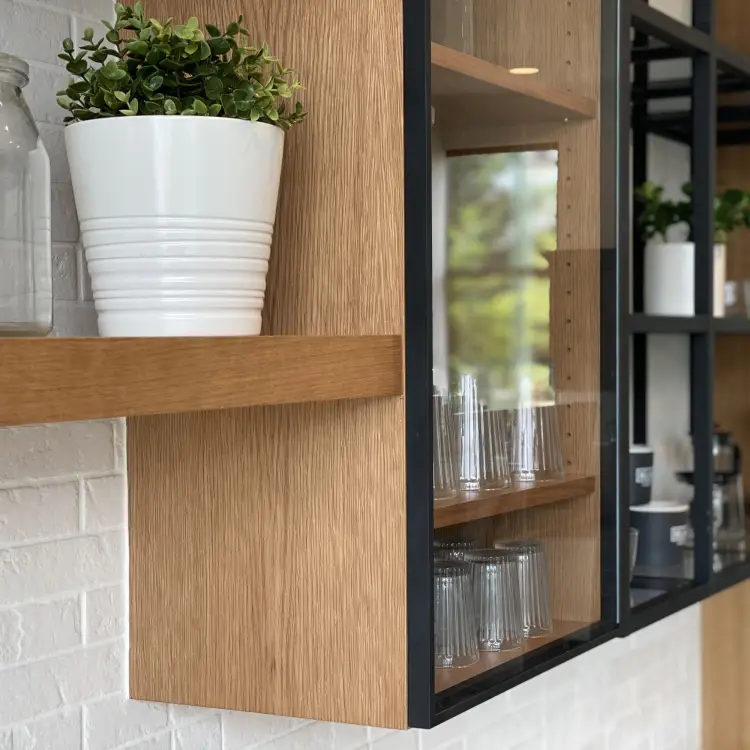 We all have our dream home in mind, but also have 100 other things on our to-do list. Stile & Rail's experienced custom cabinet designers can help make your dream kitchen, office, closets and/or bathrooms come true.