Our Bellevue showroom serves clients across the greater Puget Sound area including Seattle, Tacoma, Bellevue, and the Eastside. Meet our experienced designers and explore all the latest European cabinet designs, finishes, and innovative features up close and in person.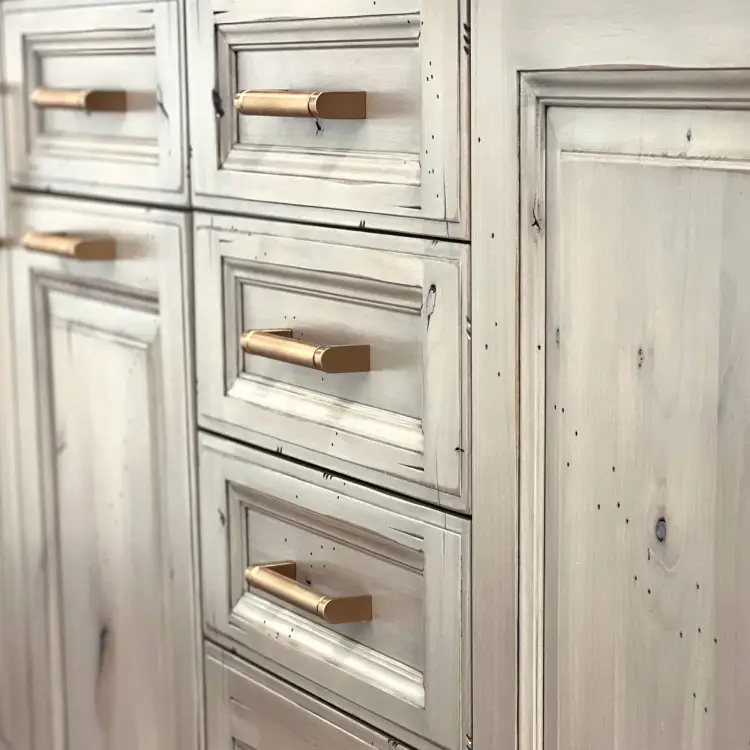 LET'S TALK
253-681-6184
info@stileandraildesign.com
GET INSPIRED IN OUR DESIGN CENTER
Right in the heart of downtown Bellevue, our conveniently located, interactive showroom is ready for your visit. Our cabinet design consultants are here to help bring your dream kitchen, bathroom remodel, home office, or fantasy closet to life – from conceptual sketches to beautifully installed custom and semi-custom cabinets.

Choose a design that catches your eye. Get inspired by seeing different cabinet styles, textures, and storage options from our cabinet makers – all in one place. Whether you're looking for light, bright and white; desire a contemporary, clean kitchen design or are leaning toward sophisticated woods or a more traditional feel, our showroom is where your future dream room comes to life – where you can see, view and touch artful options.
MEET WITH OUR PROFESSIONAL DESIGNERS IN VIBRANT DT BELLEVUE
With a robust, diverse and vibrant tech and professional community that's settled in the Puget Sound region, homeowners and home builders alike embrace
modern European style frameless cabinets
with their sleek design and sophisticated look. Innovative designs complement the lifestyles of a culture that values quality and luxury.
Customers who visit our Bellevue showroom are thrilled to live in such a beautiful part of the country. They value the breathtaking vistas and nature parks available in our neighborhoods. They enjoy local proximity to nature trails, mountains and sparkling bodies of water mixed in with our vibrant suburban waterfronts and downtowns with eclectic, world cuisine, art and music. That appreciation for the finer things leads them to our doors.
Tap into the years of experience and expertise available to you. With the focused attention of our professional designers who offer insight into the latest trends, textures, and colors – feel safe to dream and know that your dreams can come true! Discover new ideas of how to maximize your storage spaces for your family's needs and match materials and features that complement how you live and your sense of style.

No matter where you are in your remodel or creative process, we're available to guide the design, manufacture, delivery and installation of on-trend, top quality, custom-designed Euro-inspired frameless cabinets to add a touch of elegance, comfort and organized functional design to your impeccable northwest home interior.