Stile & Rail is a family-owned company of professional and passionate cabinet designers, and we consider all our employees and vendors to be part of the family. And we're always looking for good people to help us continue to thrive.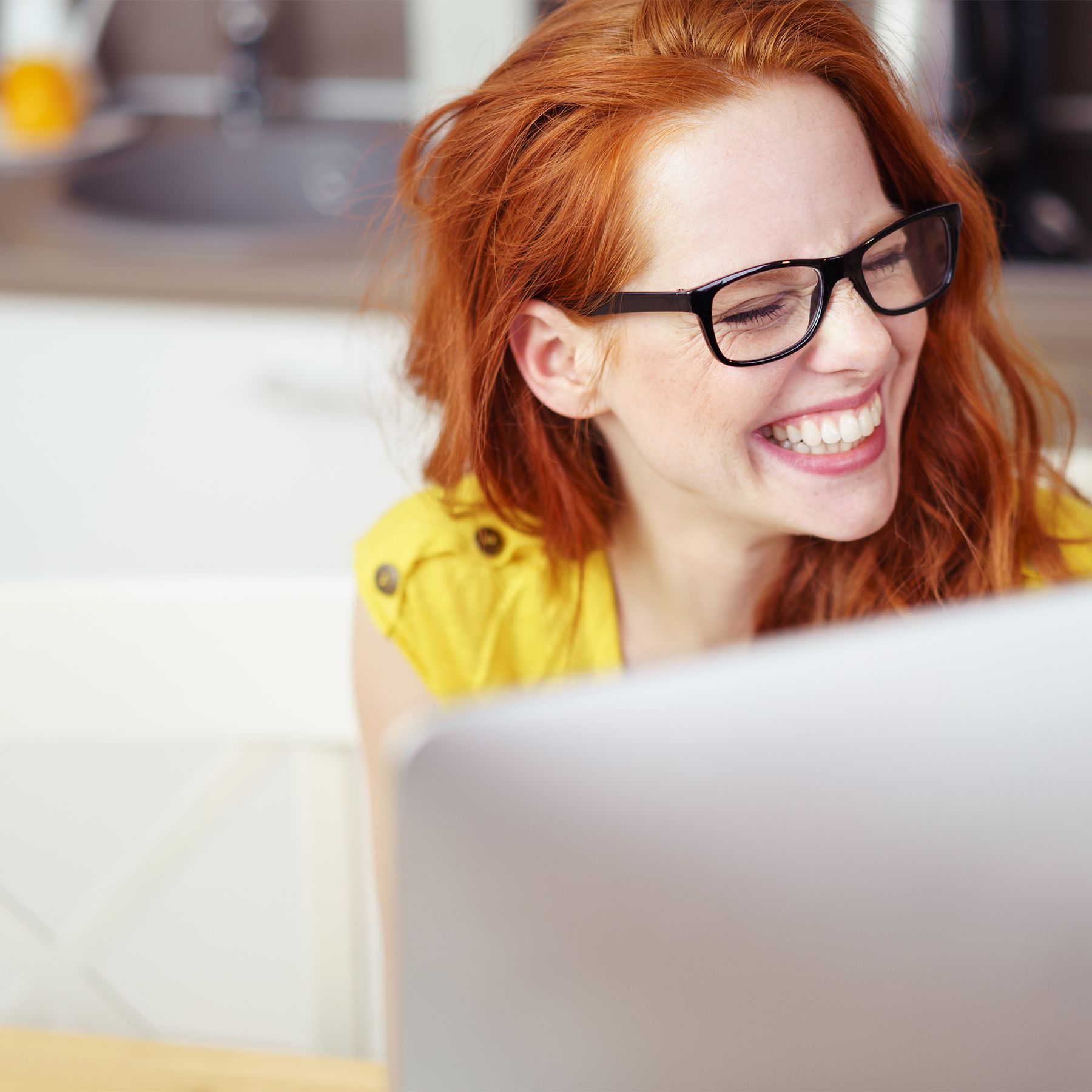 WHO WE ARE
We take cabinets seriously, but not ourselves! We enjoy our work time together and know we're contributing to something bigger than ourselves.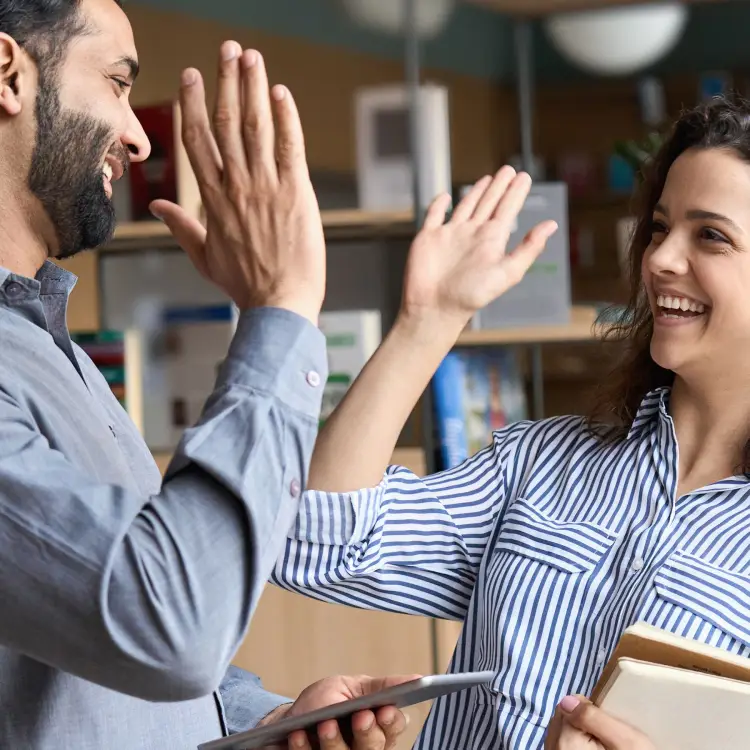 JOIN OUR TEAM
Work should be rewarding, fun, and offer both a respectful and active environment that promotes personal growth.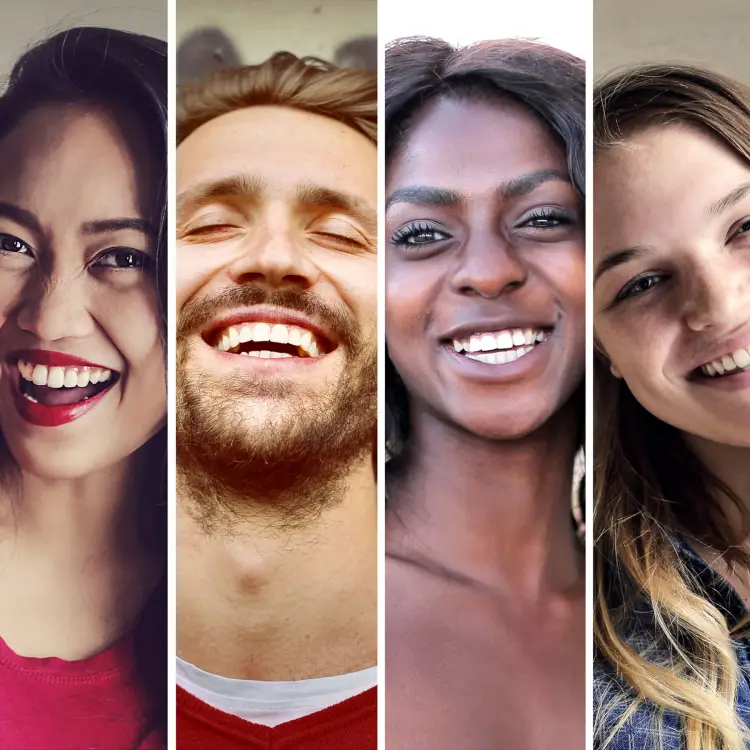 FAMILY VALUES
We believe if people work in a caring environment, they will show care for the product, the customer, and each other. That's the Stile & Rail way.

NOW HIRING
SALES REPRESENTATIVES
This position will report directly to the Sales Manager, managing the Stile & Rail showroom for sales and showroom profitability.
Key Responsibilities:
- Job site visits, measuring, meetings, and quoting cabinets for customers
- Set appointments with customers at the Stile & Rail showroom
- Offer Stile & Rail customers the best service
- Writing clean orders to meet customer satisfaction
- Closing deals, resolving customer conflicts, and aiding in the correction of the larger jobsite related issues
- Maintain a book of accounts that is current and relative
- Ensure showroom stays clean, neat, and tidy with up to date samples and displays
Attributes / Qualifications:
- Industry experience preferred but not required
- An attitude focused on service, integrity, and growth
- Proficient in Microsoft Office Suite and 20/20 Design (preferred)
- Prior sales experience
Required Education/Experience:
- High school diploma or equivalent
Bellmont Cabinet Co.
is an Equal Opportunity Employer