TRUST YOUR DESIGNS TO A CABINET EXPERT
Team up with product experts who works with the U.S. manufacturer, and who continually stay abreast of the latest trends in Euro-inspired design, textures, colors, and sustainable materials. From concept to completion, your cabinet designer will coordinate, order, schedule, and manage your project from design to delivery. Our attention to detail and insight connects you with trends, sustainability, and ways to create more space for your clients' lifestyles.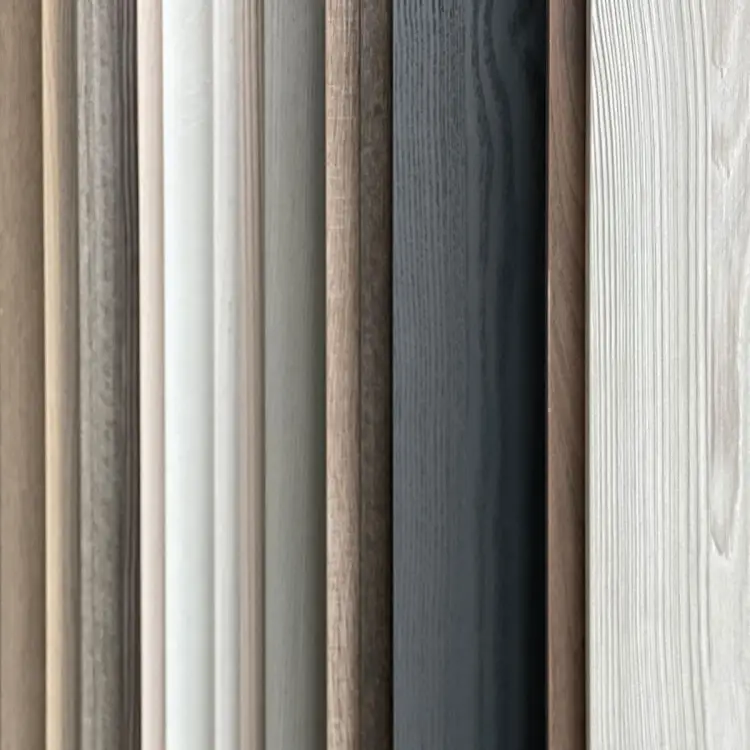 Frameless construction combines a sleek, modern look modern families love with more storage space in a wide variety of colors, textures, and surfaces.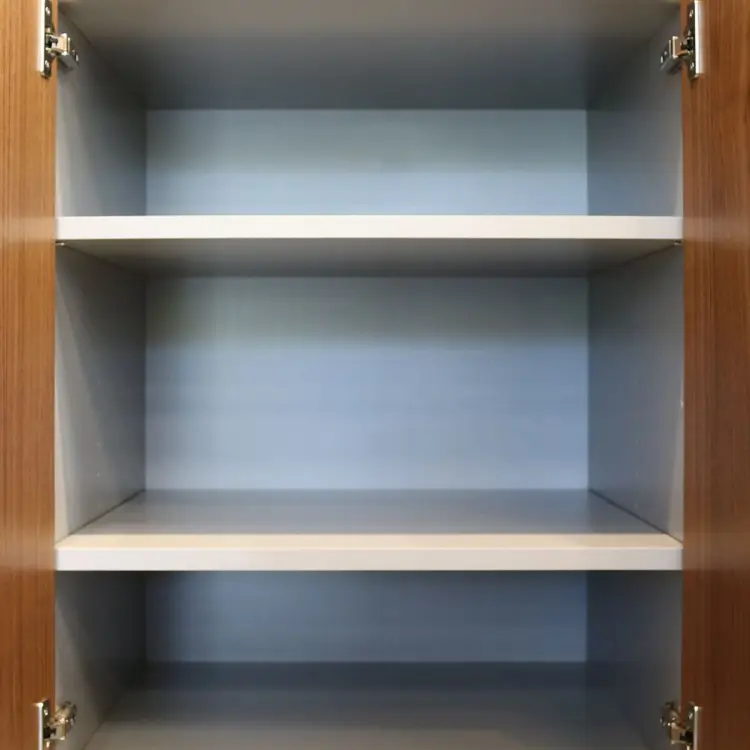 Full-extension drawers, rollouts, and unobstructed access provide more usable space within the same size cabinet box to live clutter free.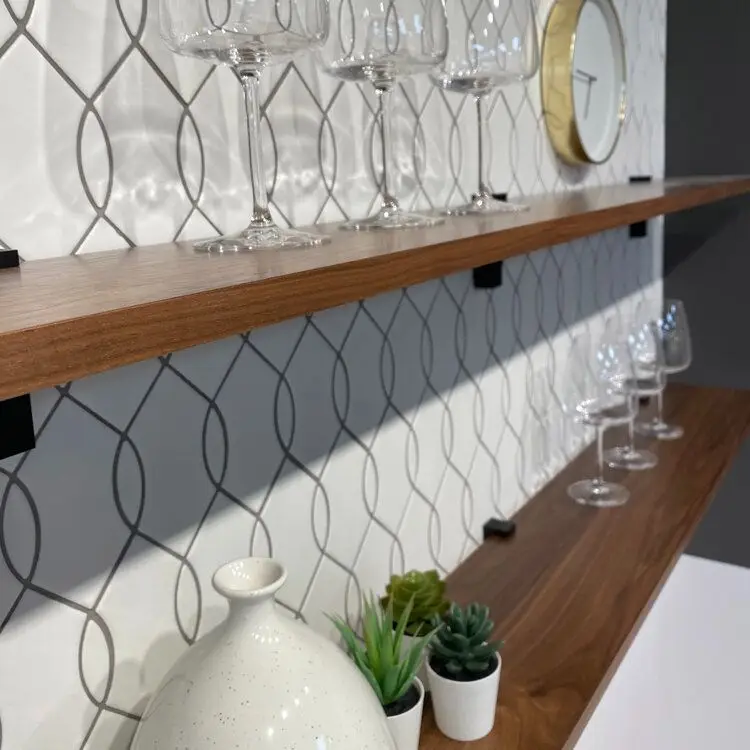 Our Euro-inspired designs feature on-trend colors, textures, clean lines, flush-fitting drawers, and slim gaps from modern to traditional.